One of the biggest benefits of using Level 3 Data...options. Your business deserves a seamless integrated payment solution. Level III Data provides our merchants with hardware and gateways that are designed to fit into your business.
PAX Technology Limited is a leading international supplier of secure electronic payment terminal hardware and transactional software services.
PAX has comprehensive product lines, strong R&D capabilities, global presence and is ranked as one of the top 3 global payment terminal solution suppliers. A selection of dependable hardware accompanied by a robust, customizable application interface makes Pax a strong Level III Data partner.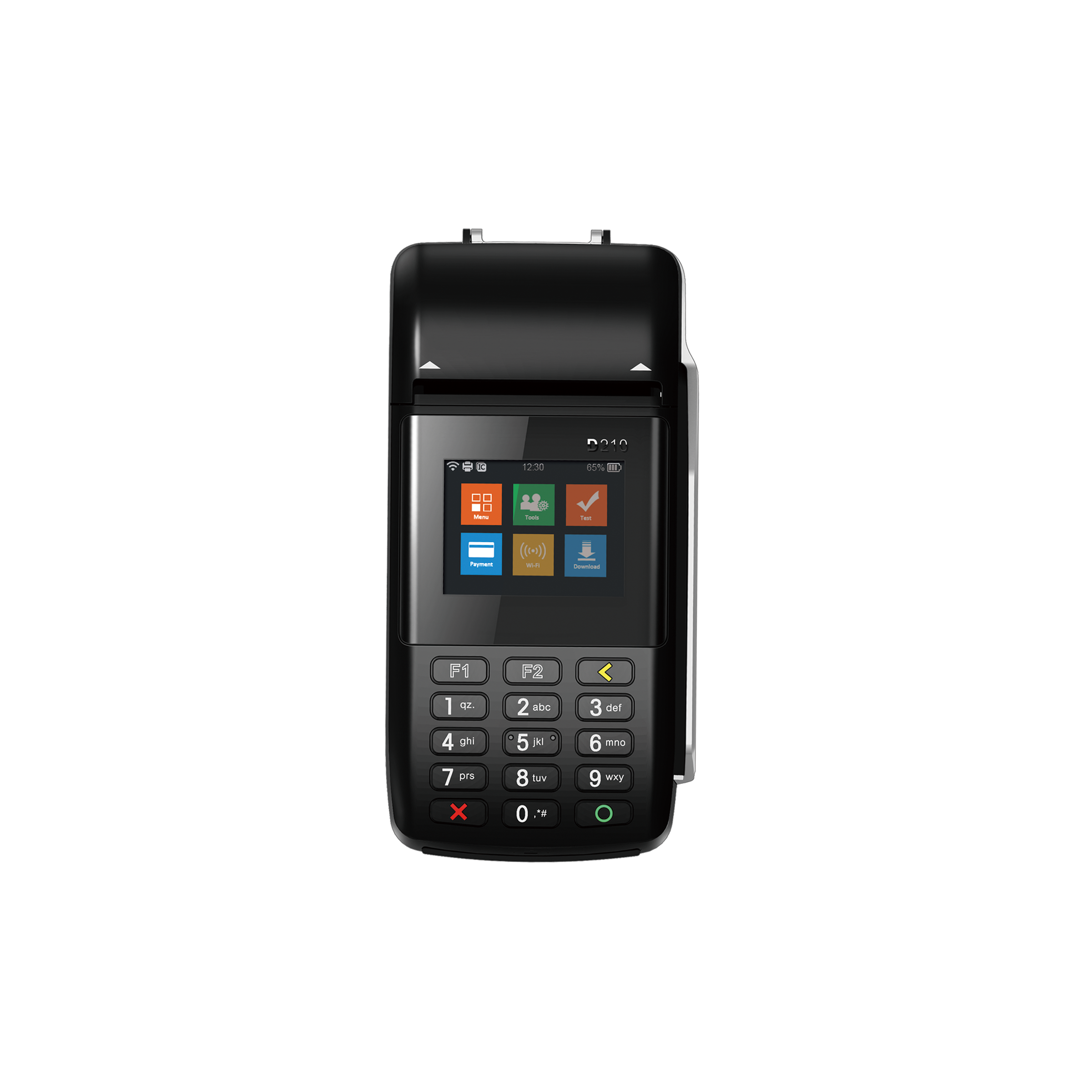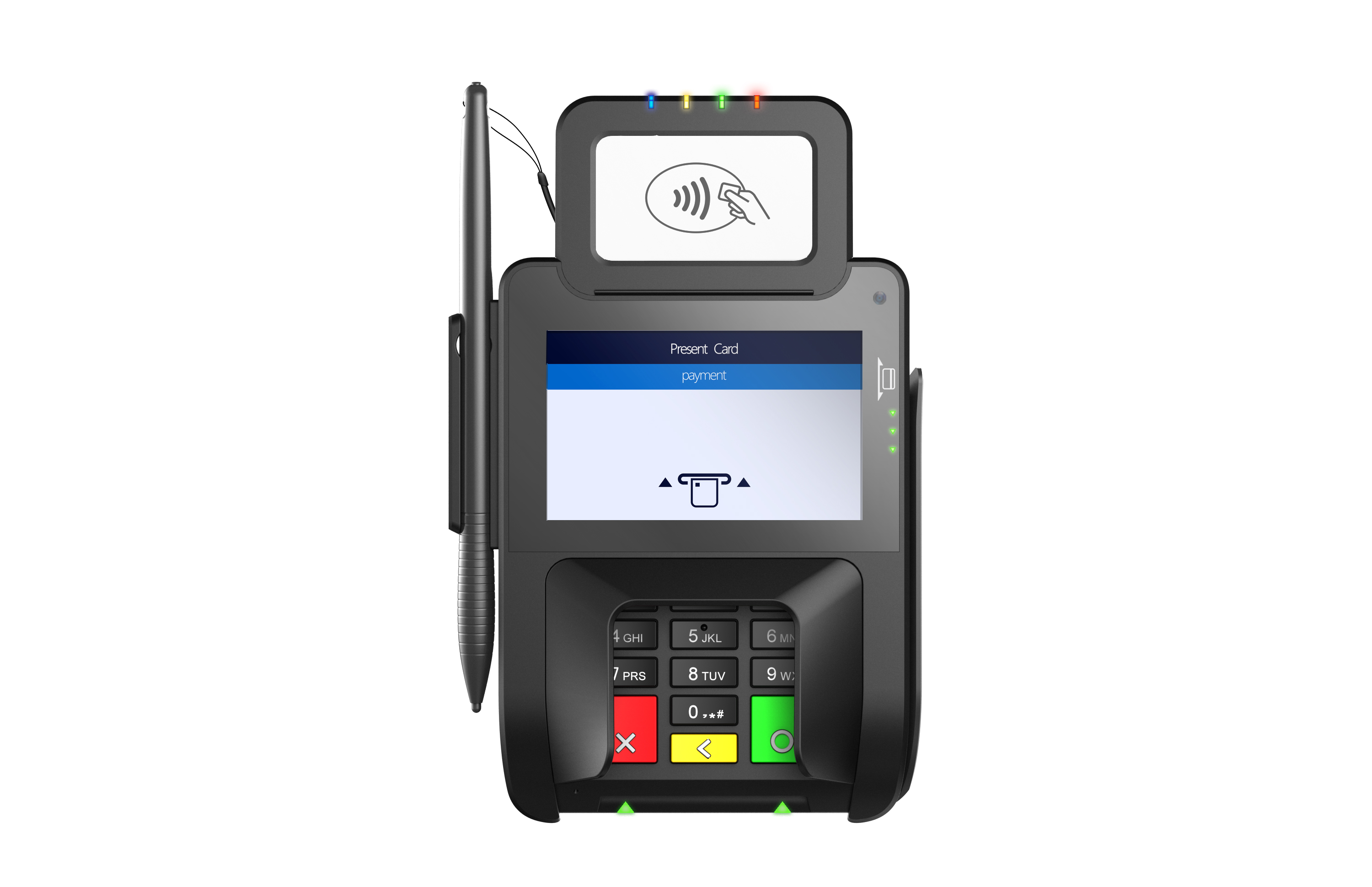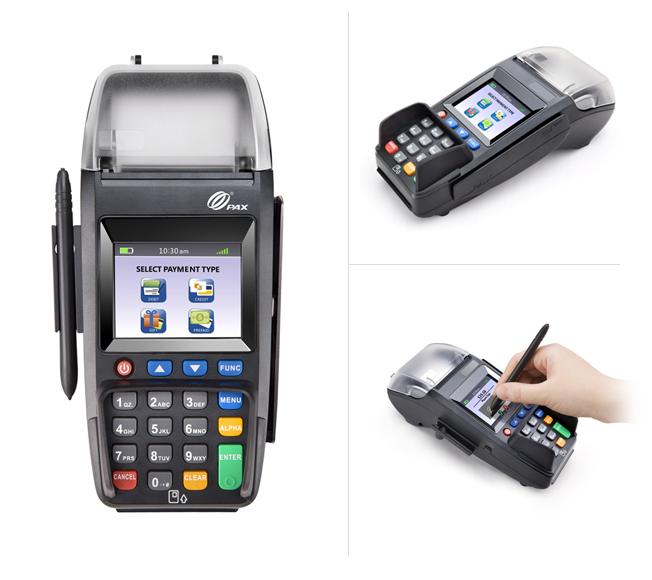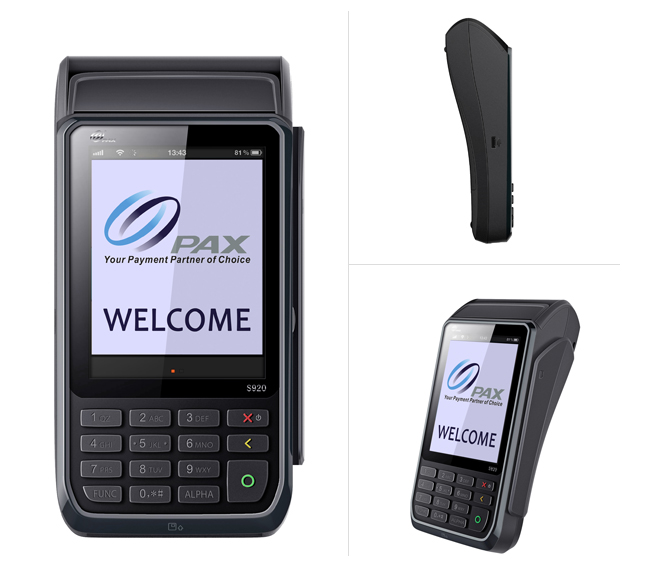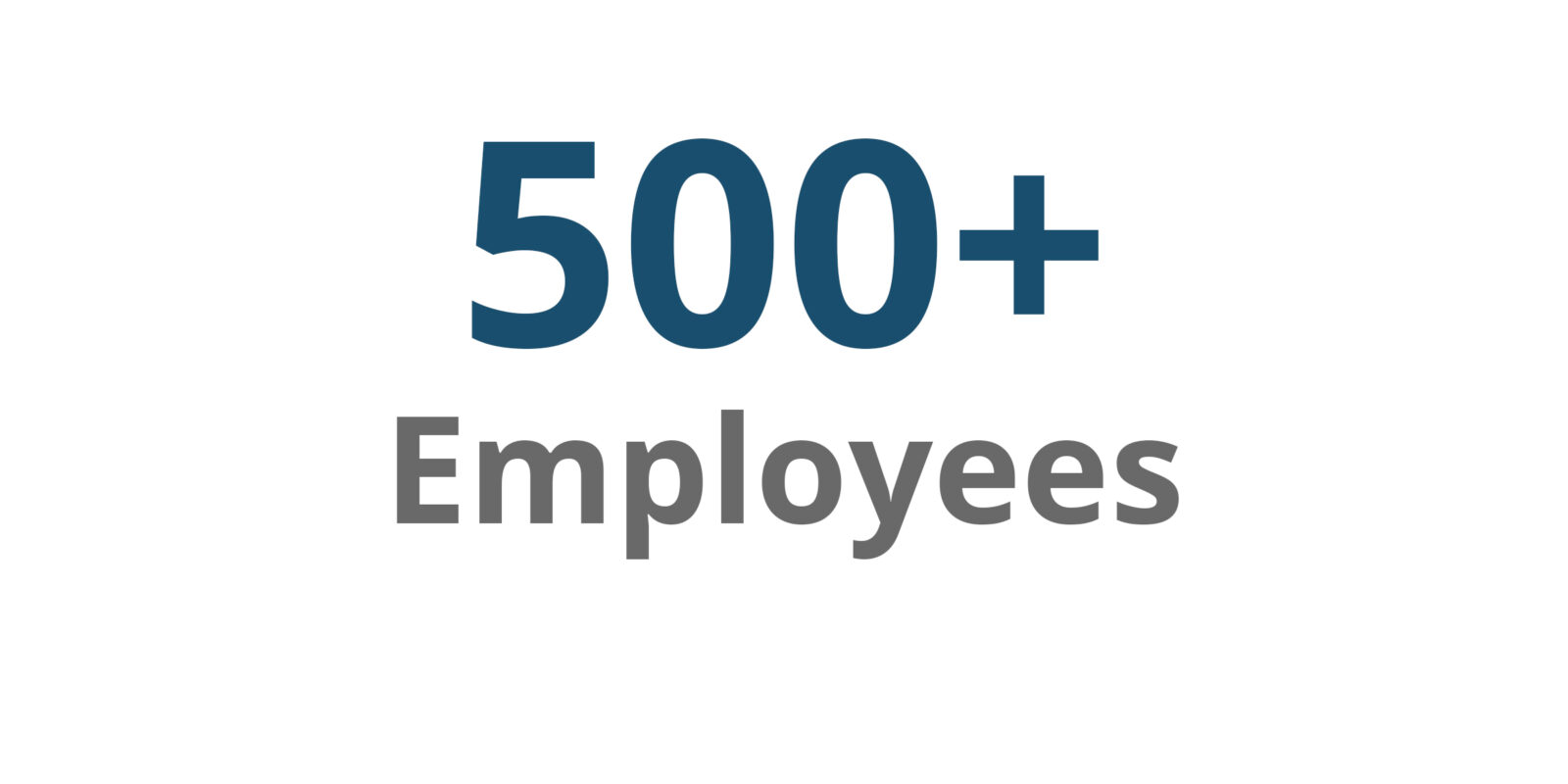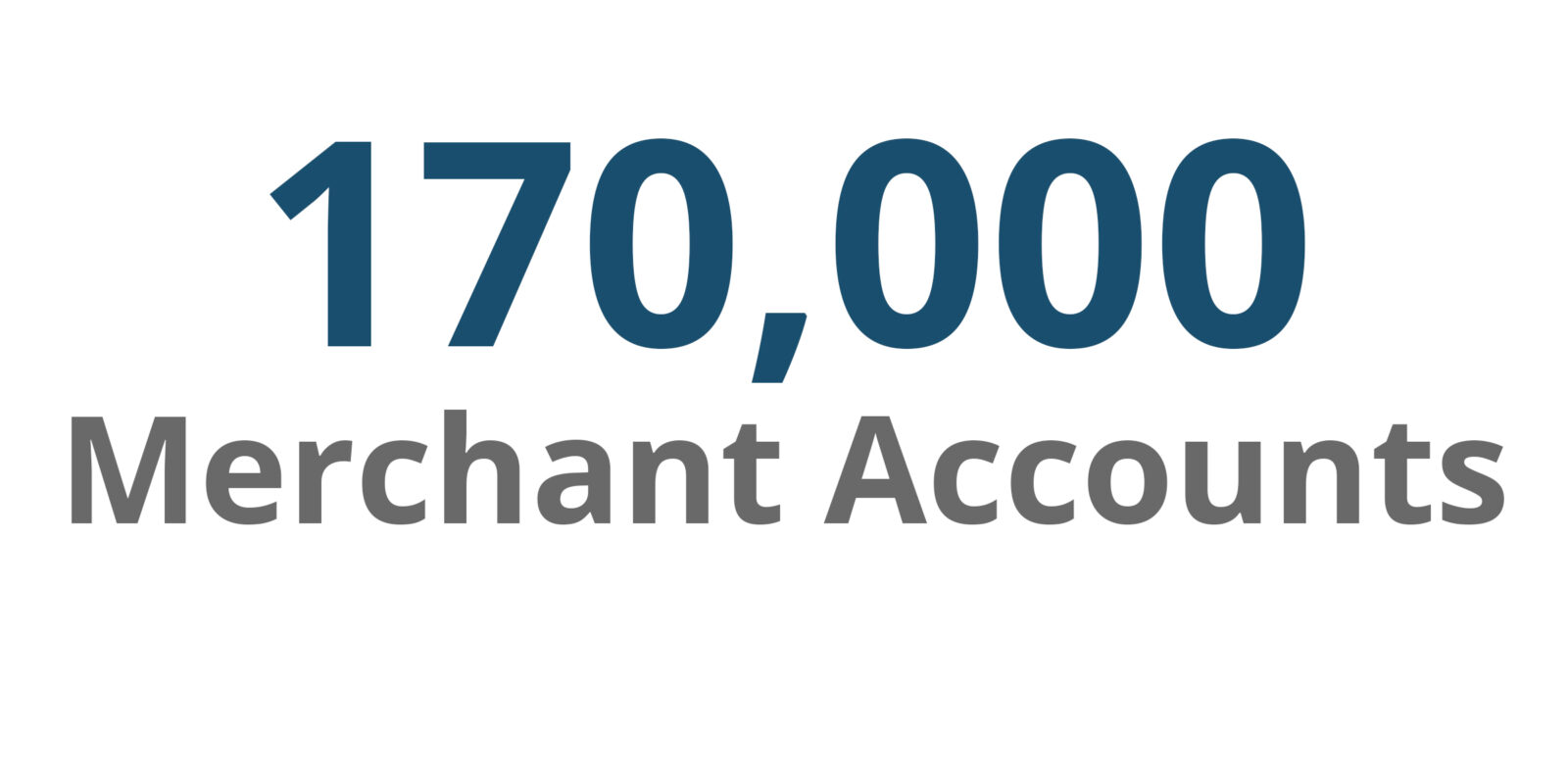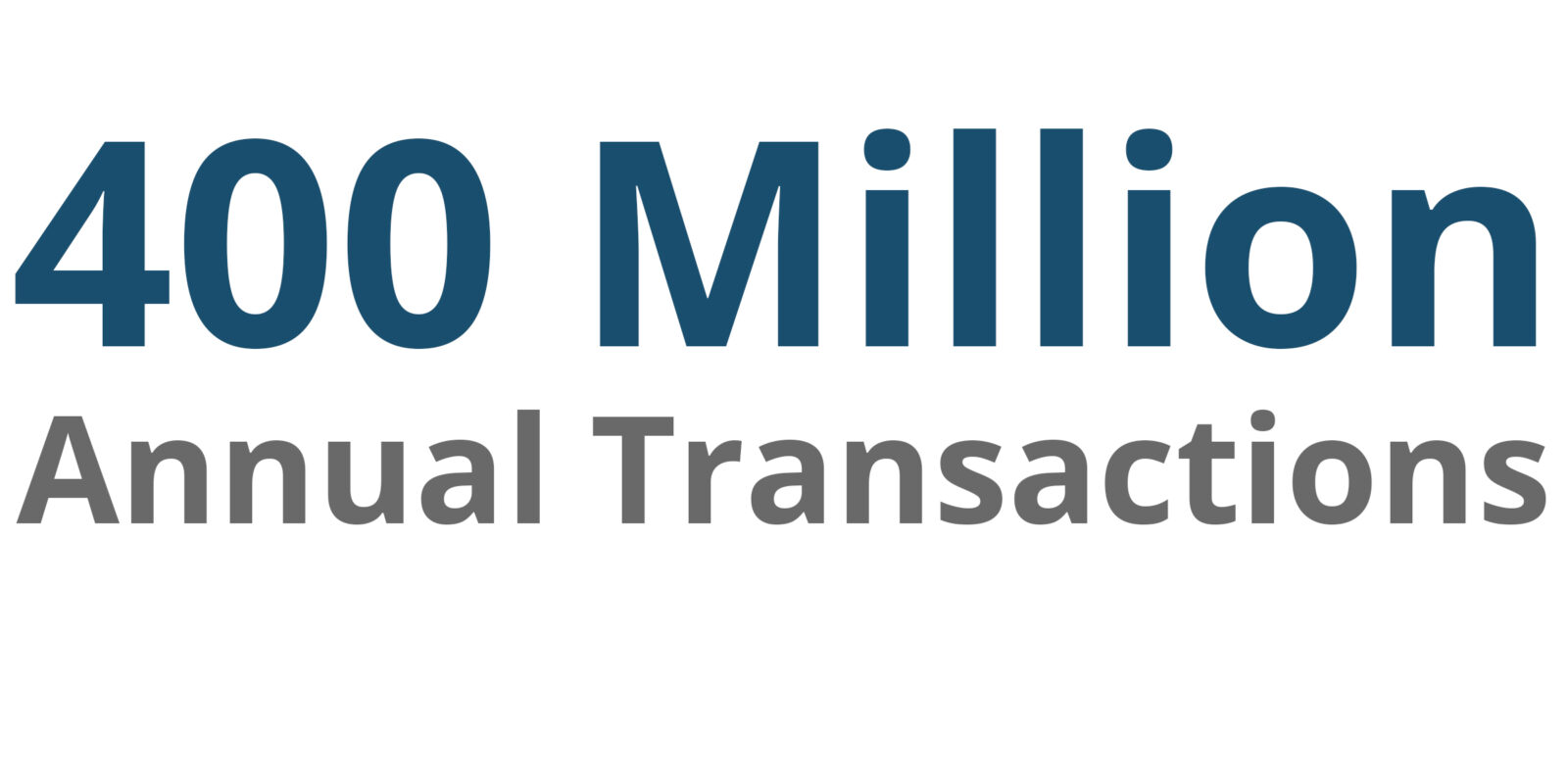 See savings on Level 2 and Level 3 processing through the B2B Interchange Optimizer App, without the use of a virtual terminal. With the B2B Interchange Optimizer App activated in MX™ Merchant, enhanced corporate and government purchasing card data is automatically sent, potentially saving our merchants up to 60-90 basis points on average!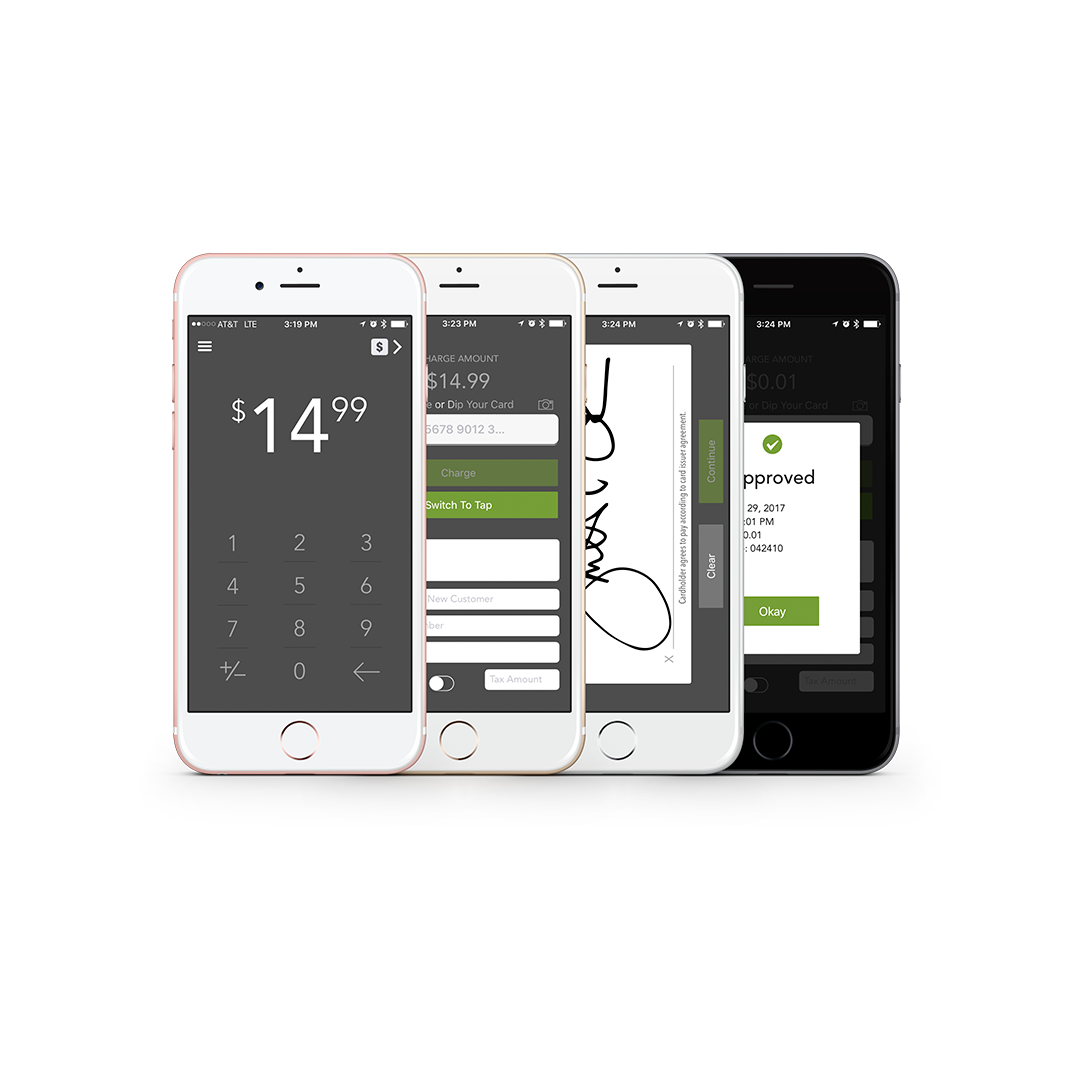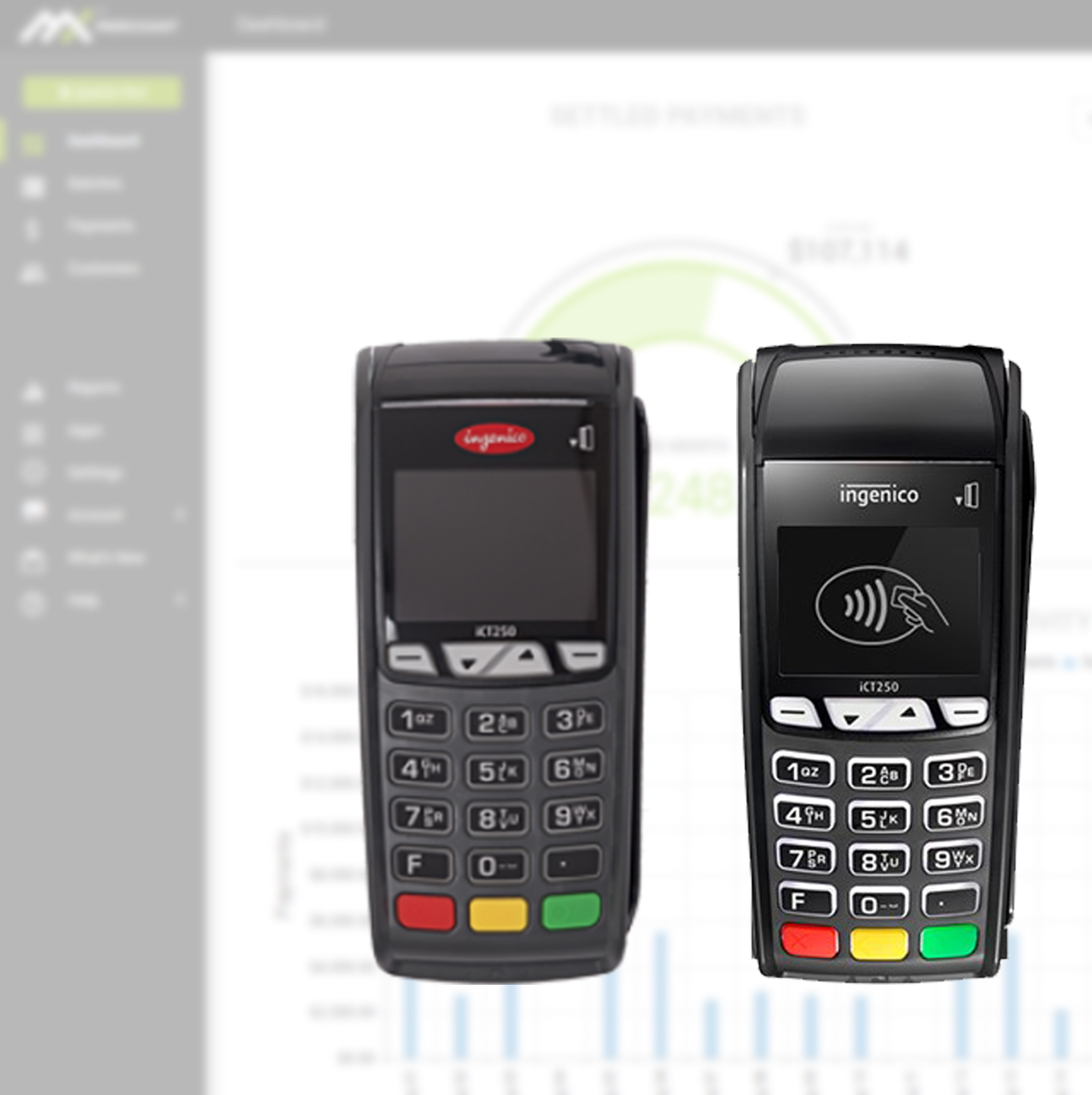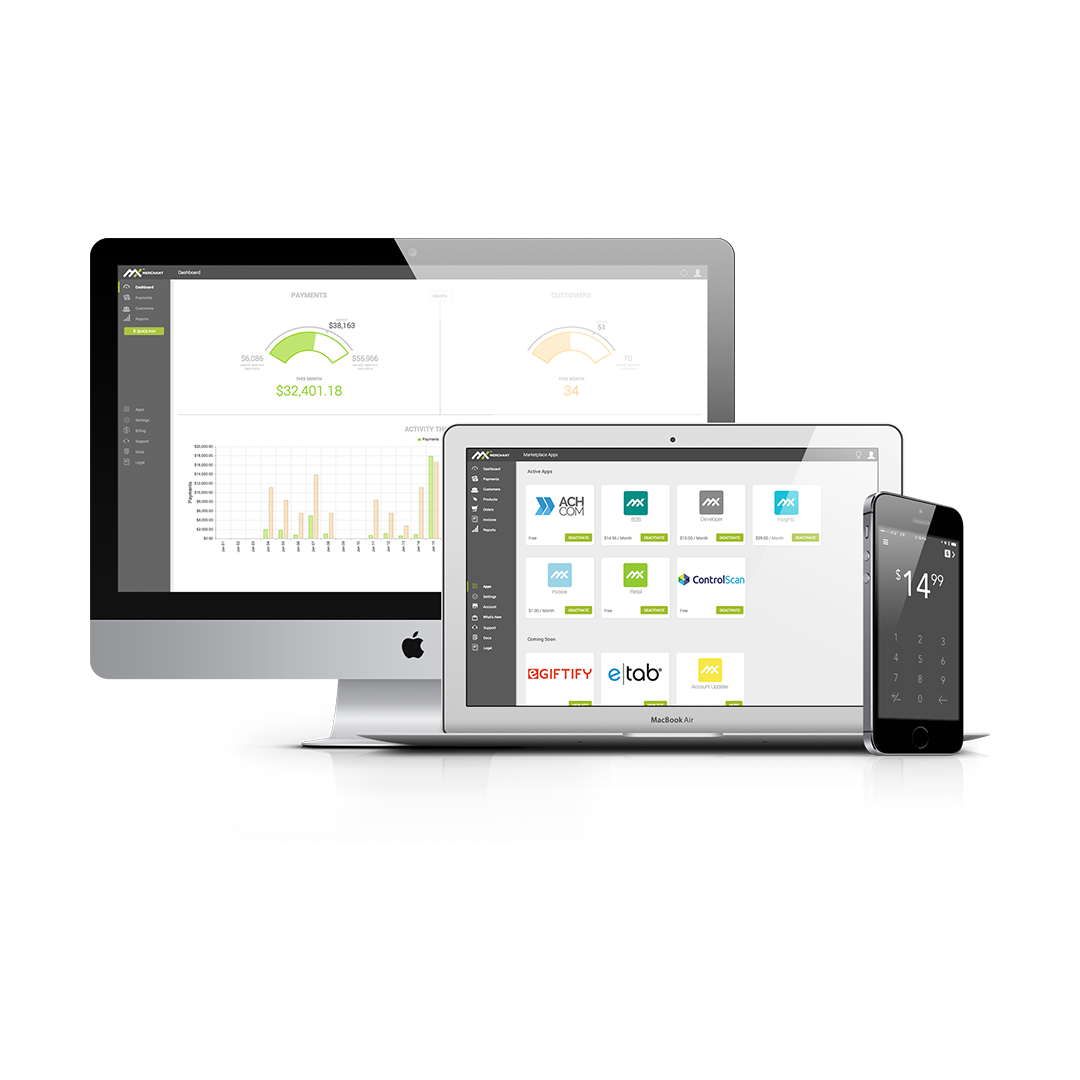 Simple payment processing that allows you to accept payments with or without a card. Set up user level permissions based on job function. Log-in, process your transaction, and move to the next customer.
Shopping carts
Interchange savings with Level 2 & 3 data
Free tokenization
Secure customer storage vault
Recurring billing
Multiple reporting options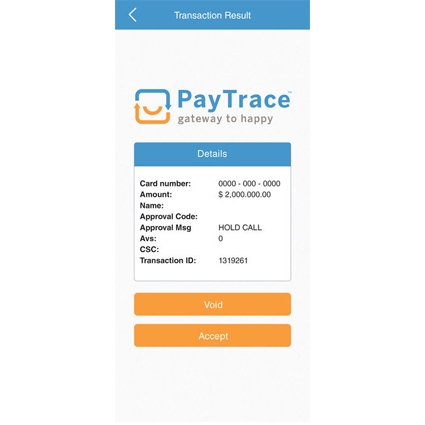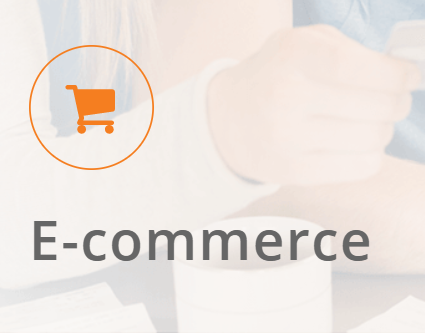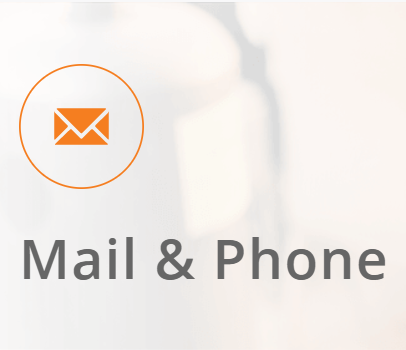 Authorize.Net enables you to process payments in any way that works for your business, whether it's through your website, mobile app or manual transactions. They make it easy to accept credit cards and help ensure you get paid. It's that simple.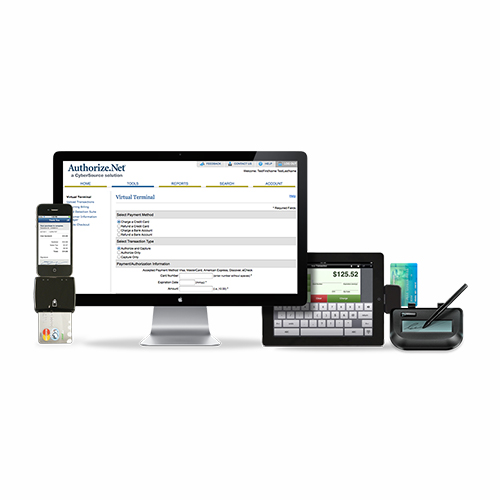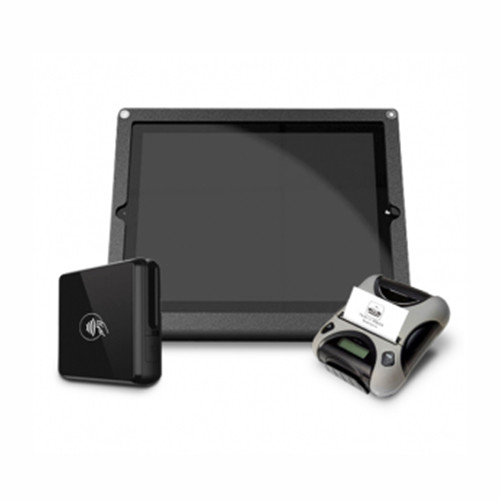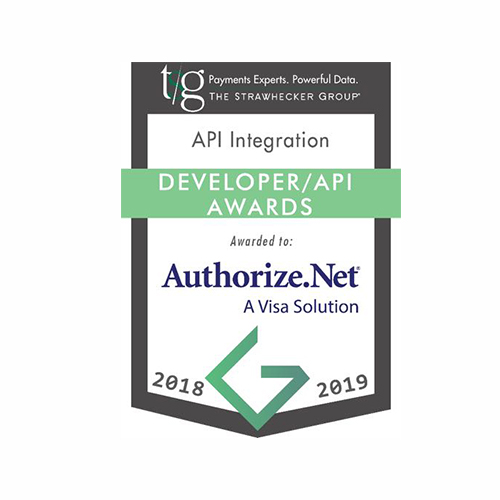 NMI makes it easy to process any type of payment, in-store, mobile, online, self-service, on any device, anywhere. After powering $45 billion a year in payments for 1,000 technology partners and 110,000 merchants, NMI offers a strong viewpoint about commerce in the digital economy B2B features and Level 2 and 3 capabilities.